Upcoming Events
Its About Blooming Time
Mixed media, juried art show at the Art Place Gallery
featured over 30 works inspired by nature by 18 artists.
I received third place for my acrylic painting "Sanctuary".
The show ran from April 4-25, 2013.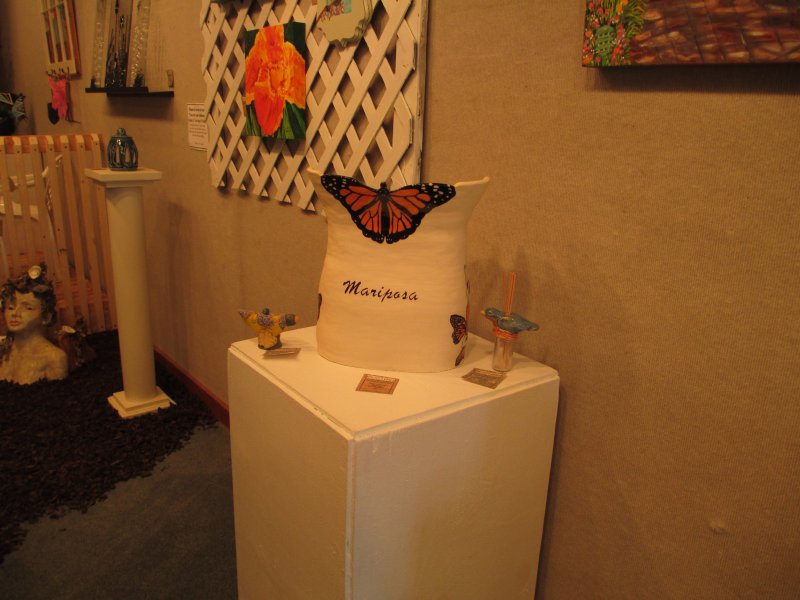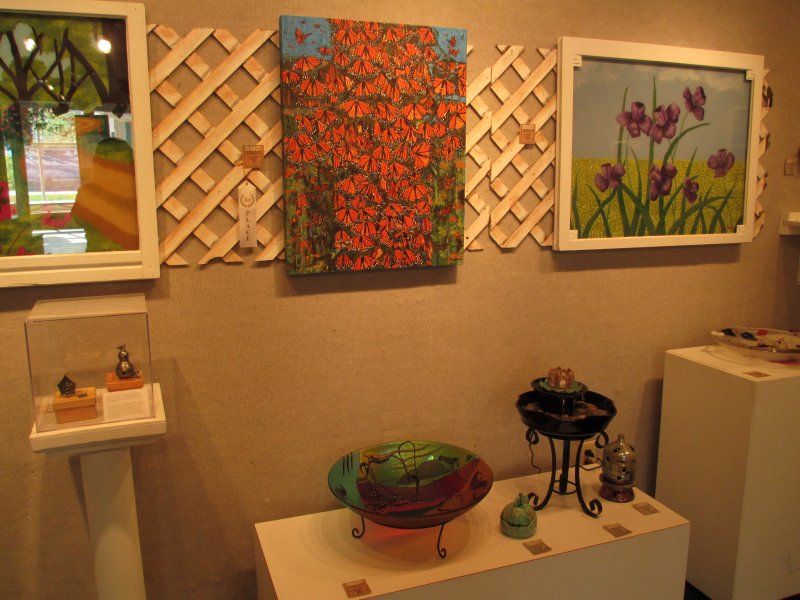 The painting sanctuary, clusters of monarch butterflies and the ceramic vessel "Mariposa" were also displayed.


---
Robin O'Connor and Laura Moorman
FACING ADVERSITY THROUGH THE REALM OF ART
Our journey through cancer and back again

March 4-26, 2010
Opening Reception: March 4, 7-9PM
showing in the gallery at the Art Place, Mountain View
3330 Sandy Plains Road
Marietta, GA 30066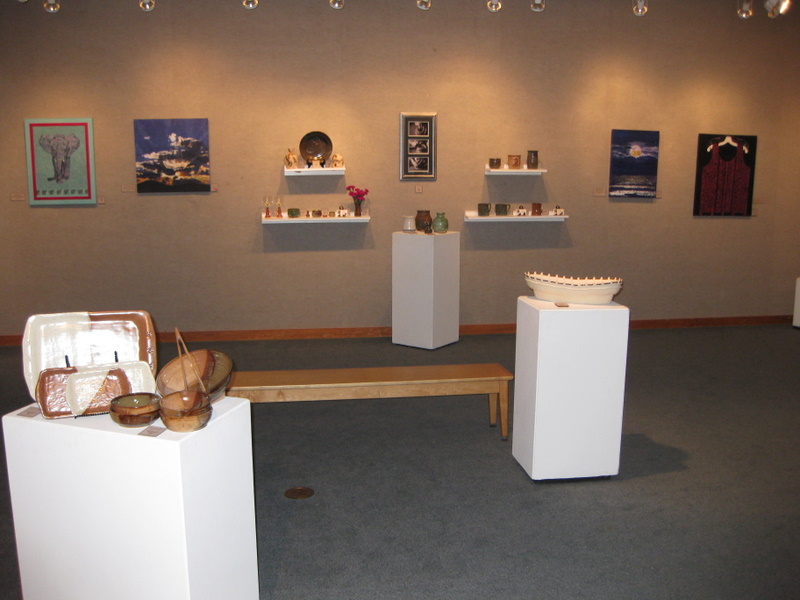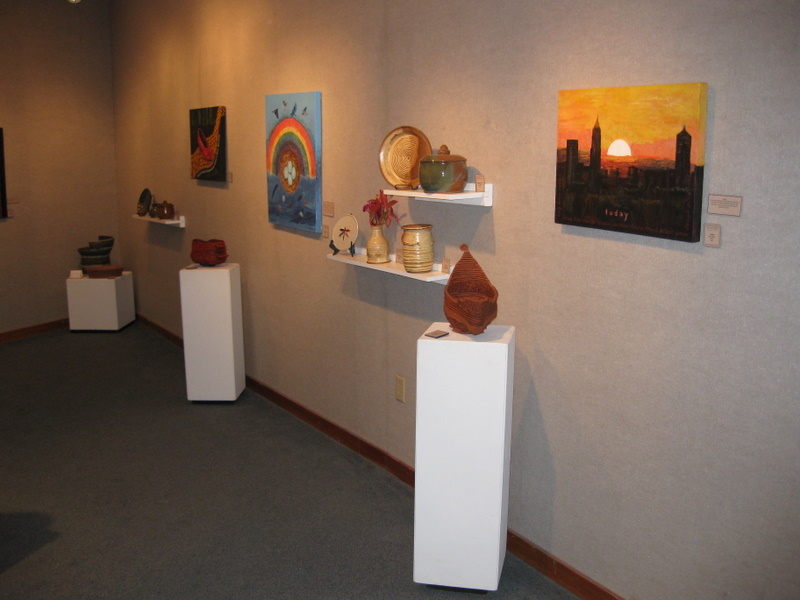 Marietta, Georgia
watercolor and acrylic paintings
ceramic coiled vessels
Email: